Company News
2014 year end summary commendation congress and welcome the Spring Festival even
Date:2015-03-17 00:00:00 From: Browse times:
In January 26th the company held a year-end summary of the 2014 annual meeting and welcome to celebrate the new year's party, chairman Zhang Fugang made a summary report of the year of 2014 and outlook for the year 2015.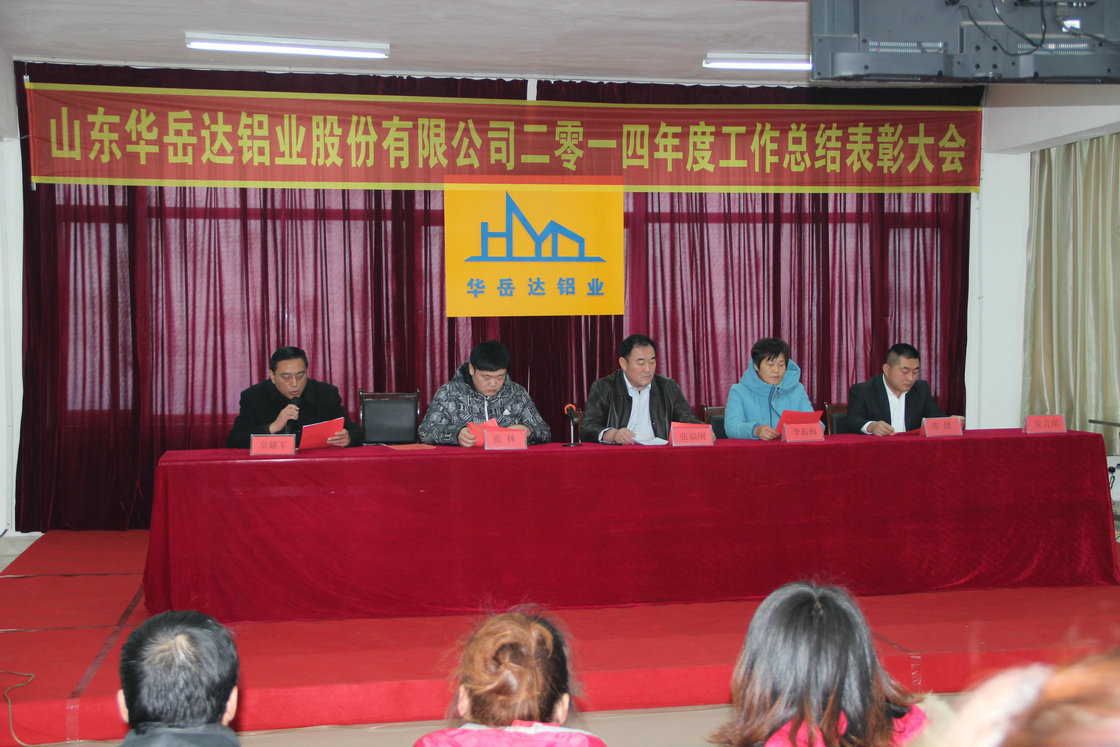 After the General Assembly speech, the leadership of the company to give awards to outstanding employees, in order to show the outstanding performance of the work in 2014, and all employees in the work of 2015 high hopes.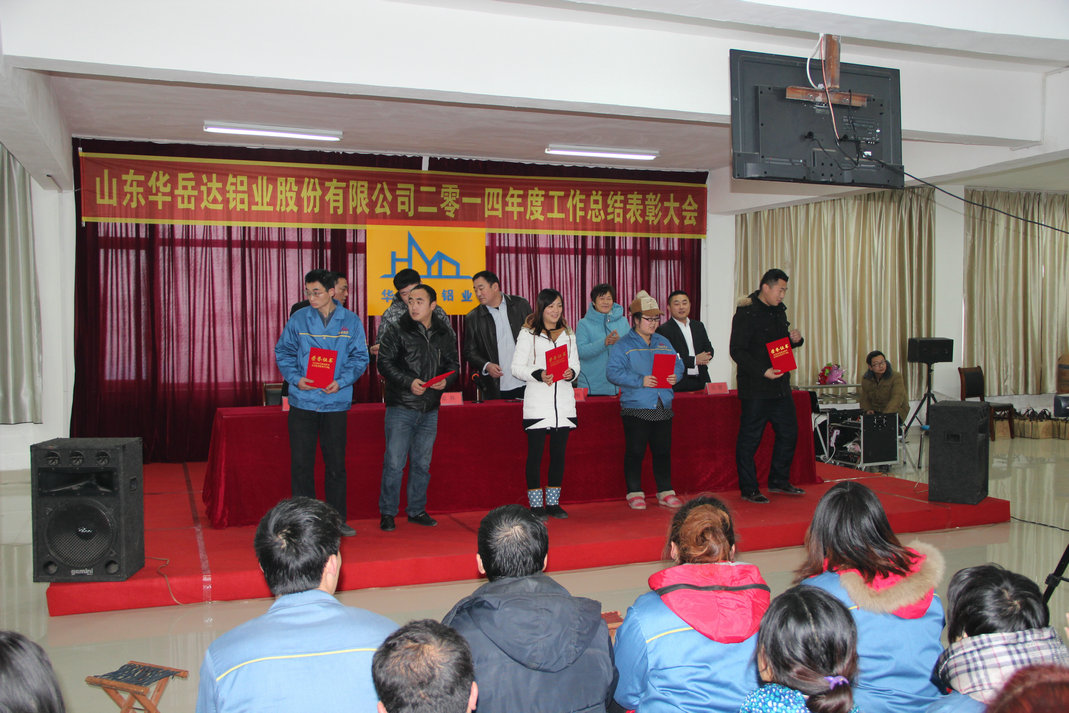 Followed by the company's staff arranged a wonderful corporate Spring Festival Gala performances.
Previous:Zhang Xiaomei, Secretary General of the United Front in the county Party Secreta
Next:American businessmen to visit our company