Company News
Huayue aluminium gives you a happy new year!
Date:2017-02-08 00:00:00 From: Browse times: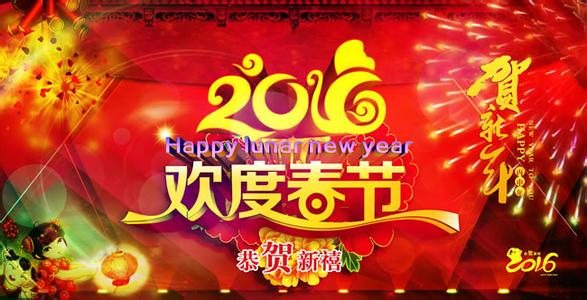 Dear friends from all walks of life:
Thank you for your kind and sincere thanks to us through our website! Thank you for your support and love in this year, so that our business has made continuous progress and development.
The source of drinking water, we know that Huayue aluminium made every bit of progress and success, all cannot do without your attention, trust, support and participation, your understanding and trust is a powerful driving force of our progress. In the course of the development of the industry, you have given us great strength. In your great concern and support, as well as the hard work of all staff of our company, we rely on quality products and good reputation, has made one after another excellent results. On the occasion of the Spring Festival, thank you for your support and love in the past days!
In the new year, Huayue employees will continue to work hard, pioneering and innovative, for the community, new and old customers to create sustainable value. At the same time, I hope you can continue to support and help us, we would like to work together to create brilliant!
Finally, wish you in the new year in good health! Career prosperity! Everything goes well!!
Previous:American businessmen to visit our company
Next:Shandong Aluminum Industry Co., Ltd.